Chula Vista Const. LLC has a long history of building facilities that drive greater value. From exceptional levels of quality and safety — to ease of maintenance over time, we are firmly committed to helping our clients and partners achieve the short- and long-term strategic goals of every project we do.
Residential Construction Companies tend to bring in more revenue than companies in other industries. Chula Vista Const. LLC actually earns 136% more than the typical company in the United States.
Sergio J Santiago
Owner of Chula Vista Const.
Creative Team Work
Worked in Commercial Construction in West Texas & Southern California
Worked with the Home Depot as a General Manager for 8 years remodel, Commercial, & Tenant Improvement Expert.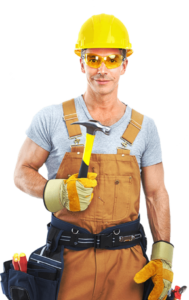 Great Support Today
The owners have 25 years of experience, remodel and tenant improvement.
Has built over 200 Homes